Galvanic Isolator Shop – Now OPEN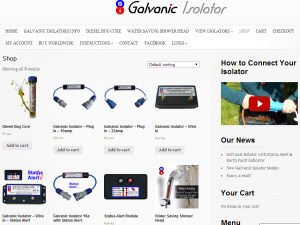 We've now updated our galvanic isolator shop on our website – we hope it makes life easier for our customers. You can now create an account, where you can place & track your orders. It's SO easy to find your way around, with clear product descriptions. AND you can see on the page whether we have the product you need in stock (and the answer's usually YES).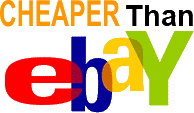 Of course, we also sell our Galvanic Isolators on eBay, but you'll save money by buying direct from us, as we can pass on some of our savings to you wonderful folks, so pretty much all of our products are cheaper on our website than we sell them for on eBay.

We welcome payments by Credit Card, Debit Card and PayPal. There are NO surcharges. All our prices INCLUDE postage. What you see is what you pay.
Take a look around the shop now… It's right HERE