When your boat's connected to shore power (electric hook up), Corrosion Currents can rot her hull, prop, stern gear etc. And they can do it FAST. A Galvanic Isolator can stop this from happening. 
In a nutshell, a Galvanic Isolator prevents the hull of your boat from rusting away when you're connected to an electric hook up.
In fact, ALL our Galvanic Isolators are 100% GUARANTEED to stop Galvanic Currents.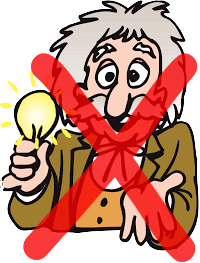 You don't need to be a genius to fit a Galvanic isolator. The Plug in model shown needs NO tools and NO electrical knowledge to fit.  
In most cases, you can fit it in under a minute. In fact, there's a video HERE that show just how simple it is!
We designed this Galvanic Isolator to be totally effective - and it is! It completely BLOCKS Galvanic currents from flowing along the electric hook up cable, and when the Galvanic currents are blocked, the corrosion simply can't happen.
For more info, please...