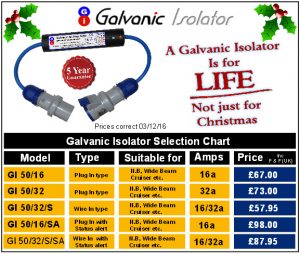 The perfect Christmas present for the Boat that has Everything.
A great new Galvanic Isolator.
Just imagine the look in her face when she opens the wrapping and sees how much you REALLY care. She'll love you for it.
And you'll sleep soundly, knowing her hull won't be needlessly rotting away. What more could a Girl ask for.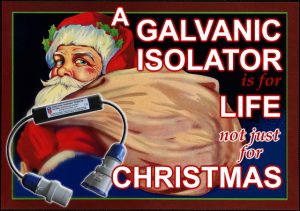 Remember…. A Galvanic Isolator's for Life – Not just for Christmas!
ORDER TODAY – Guaranteed delivery in time for Christmas. Click HERE to view models.