Galvanic Isolator – Anti Theft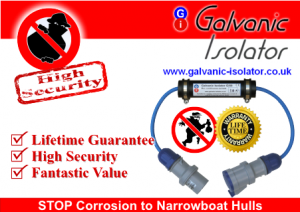 Our latest Galvanic Isolators are available with our High Security fixing system. Simple Plug & Play installation takes just a few seconds. And when fixed using the High Security fixing System, it's SO secure that if it is stolen, we'll replace it FREE.
Simple to fit, and completely STOPS Galvanic Currents flowing in the hook up cable.
Lifetime Guarantee.
For more info, please check out the link at the top of this post.