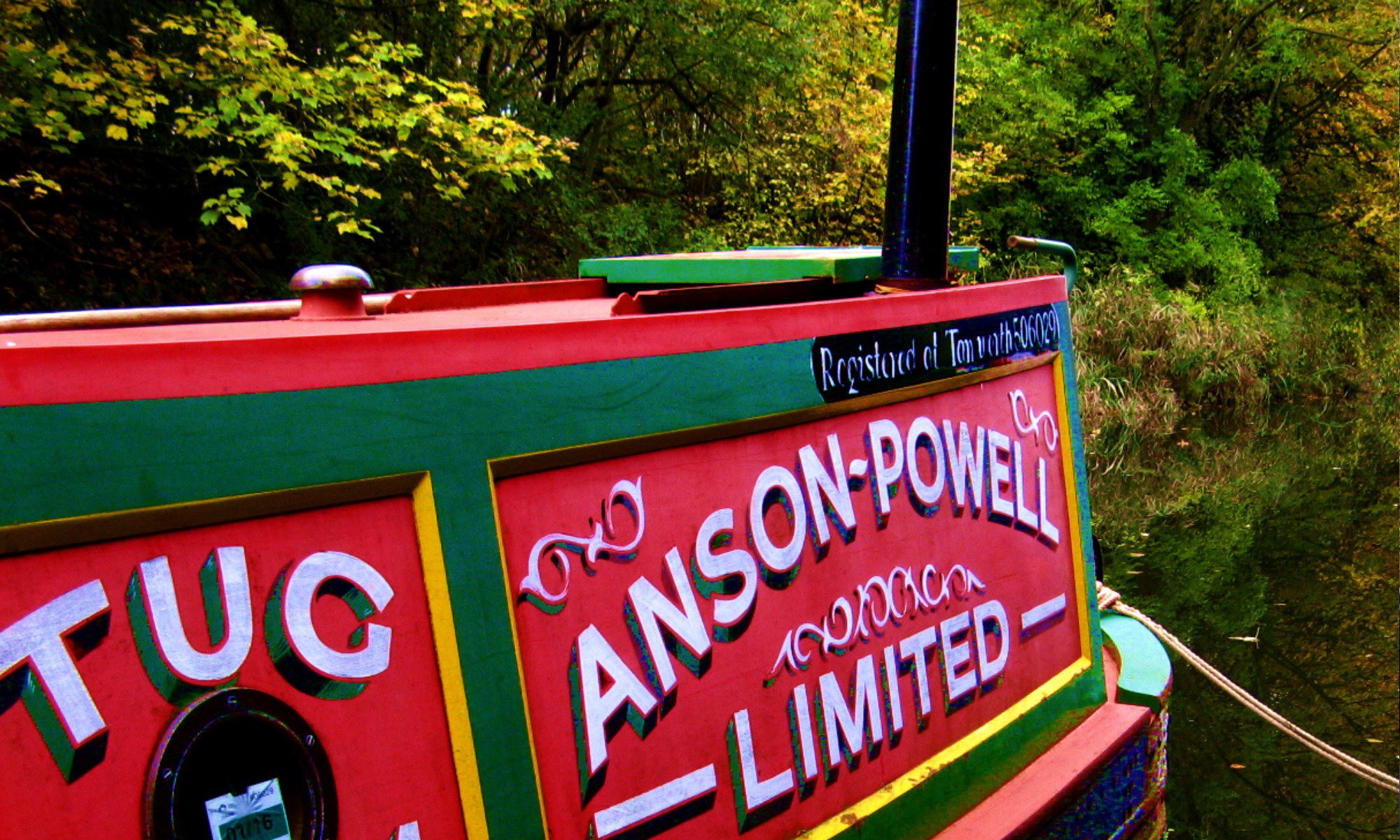 Canals
Canals can be a special challenge for a boat's hull, because narrowboats and widebeams tend to have metallic hulls, and are often connected to shore electric supplies either permanently, or for long periods of time. Much of that time they are unattended, so your Galvanic Isolator needs to be unquestionably reliable.

Instant Protection
Install your Galvanic Isolator in moments. No tools, or electrical knowledge needed It just plugs in to your hook up cable, and gives IMMEDIATE protection. STOP Corrosion Currents as easily as putting in a plug. Our Gi-120/P range of Galvanic Isolators are the world's ONLY truly Plug & Play isolators.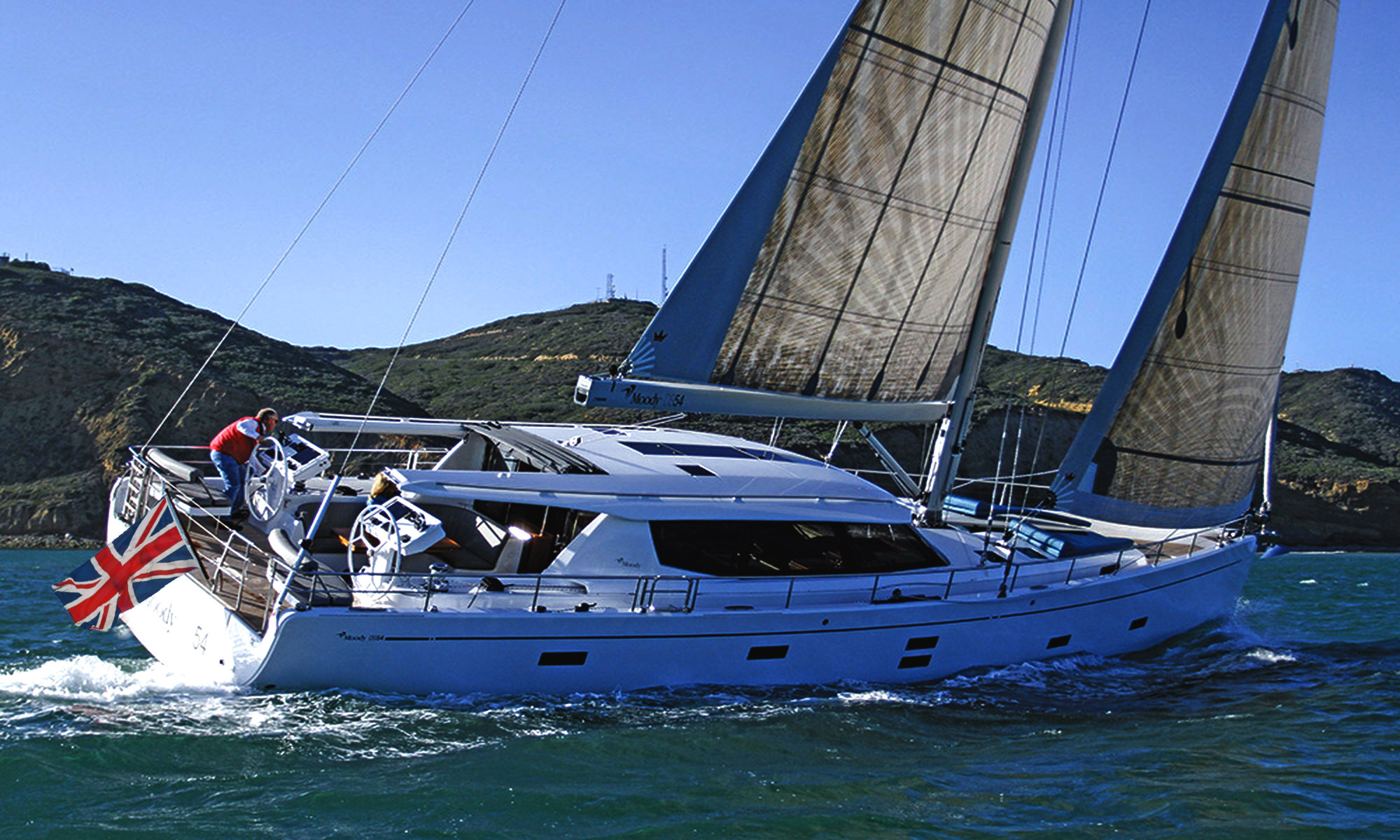 Ocean
Galvanic protection is crucial for sea going vessels, as they float in highly conductive water. When docked, outdrives, propellers etc are extremely vulnerable to Galvanic Corrosion. Anodes on sterngear, being small,  corrode rapidly, leaving the boat's metalwork at risk. Additionally, much modern "Tech" equipment causes earth leakage, which is even more dangerous than Galvanic Currents.