Description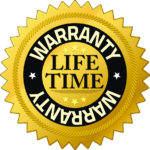 Galvanic Isolator - Wire In - Status Alert - All In One
Surge Current 500 amps
Wire In Galvanic Isolators are perfect if you're fitting out your boat, or for retrofitting to an existing electrical installation.  
Buy with confidence - LIFETIME Guarantee
Extra Protection

Status Indicators

All In One - No Remote Box Req'd

AC Bypass Capacitor

NO Power Loss

Maintenance Free

LIFETIME Guarantee
An AC Bypass capacitor is essential for reliable operation. ALL our Galvanic isolators are fitted with a Capacitor, ensuring that your isolator keeps your boat fully protected. Never buy a Galvanic isolator unless it has a capacitor - all ours have!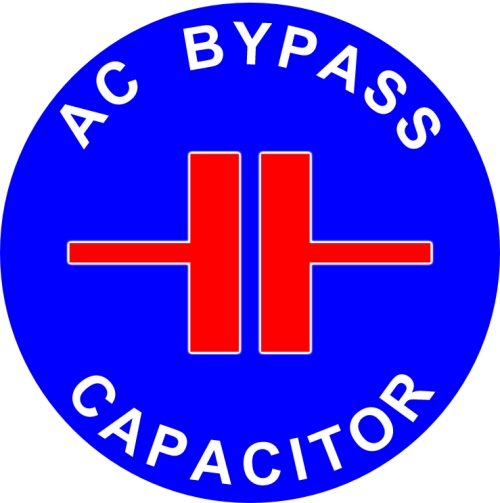 This model offers Extra Protection over standard Galvanic isolators.
The most obvious benefit is the Status Alert Indicator, which constantly monitors your boats earth connection for faults that could lead to corrosion of the hull, or even life threatening mains voltage earth leakage faults.
NO remote box is required - the indicators are built into the unit,so installation is incredibly simple
Extra Protection. Under the bonnet, there is our "2-stage Protection System", which protects your hull against electrical noise and Galvanic & Stray Voltages up to twice as high as normal galvanic isolators.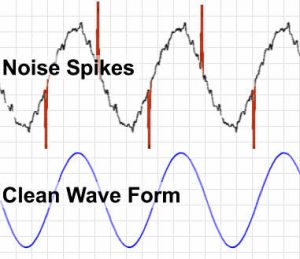 Extra Protection is strongly advised where your boat has electronic equipment on board, such as "smart" battery chargers, computer, TV etc.

Most modern battery chargers, mobile phones, computers, TV's etc have "switch mode power supplies", which can introduce electrical "Noise" into your boats electrical system. In extreme cases, the noise can overcome standard Galvanic isolators. That's why we've developed the 2-Stage Protection System to give you added protection.
How It Works...

Check your earthing at a glance.
Both Lights OFF: Normal operation. No action required - just check back occasionally to ensure that all's well.
One Light ON: If either of the lights are on, it indicates DC leakage. This can cause severe corrosion to your boat. Our instructions give clear basic advice on how to resolve the problem.
BOTH lights ON: If both lights are ON, this indicates AC leakage, usually from the mains wiring or a connected appliance. AC leakage can be a danger to life. Please see instructions for help in rectifying the problem.
When the Galvanic Isolator is installed, it will prevent Corrosion Currents from forming an electrical circuit using the shore lead's earth connection.
Fitting is a straightforward job, well within the capabilities of many d-i-y ers, and simply involves inserting the galvanic isolator in the earth conductor between the Mains inlet connector and the vessel's distribution board.
The Galvanic isolator can be mounted to just about any flat surface, can be fixed using a selection of mounting options, including two elongated holes for easy alignment, or even using double sided adhesive tape.
IT'S EASY...
The Galvanic isolator is simply wired into your boat's earth circuit using 5mm stud connections. There are only two connections on thie isolator. It couldn't be easier.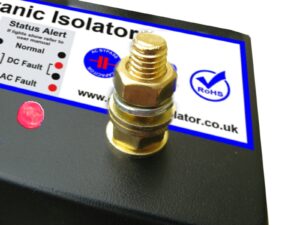 Installation:
Installation simply involves disconnecting the earth cable from the mains input connector on your boat, and connecting it to one of the studs on the isolator. The other stud is then connected back to the mains connector earth terminal. In essence, this breaks the earth connection then uses the isolator to span the break.
The Gi-120/S/XP comes complete with fitting instructions, and we are happy to offer fitting advice, where required.
If in doubt, please consult a qualified electrician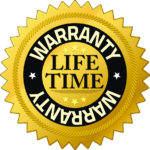 The Gi-120/S/XP has a LIFETIME guarantee against faulty materials and manufacture. We also offer a FREE checking service for your peace of mind. (You may want to get your Galvanic Isolator checked in the event of a major electrical fault, lightning strike etc).
---
Galvanic Isolator Specification
LIFETIME Guarantee
Dimensions 145 x 65 x 65mm
Voltage: 110 - 250Vac
Surge Current 500 amps
Extra Protection: YES
DC Status monitoring: YES
AC Status Monitoring: YES
AC Bypass Capacitor - YES
2-Stage Protection: YES
Quality Construction
Temperature Range -50c to 120c
The GI-120/S/XP is suitable for shore supplies that are protected by a RCD (Earth leakage circuit breaker) with a tripping current of 30mA or less, and MCB 32a or less. If in doubt, please contact a qualified electrician, or call us on 0757 807 3490